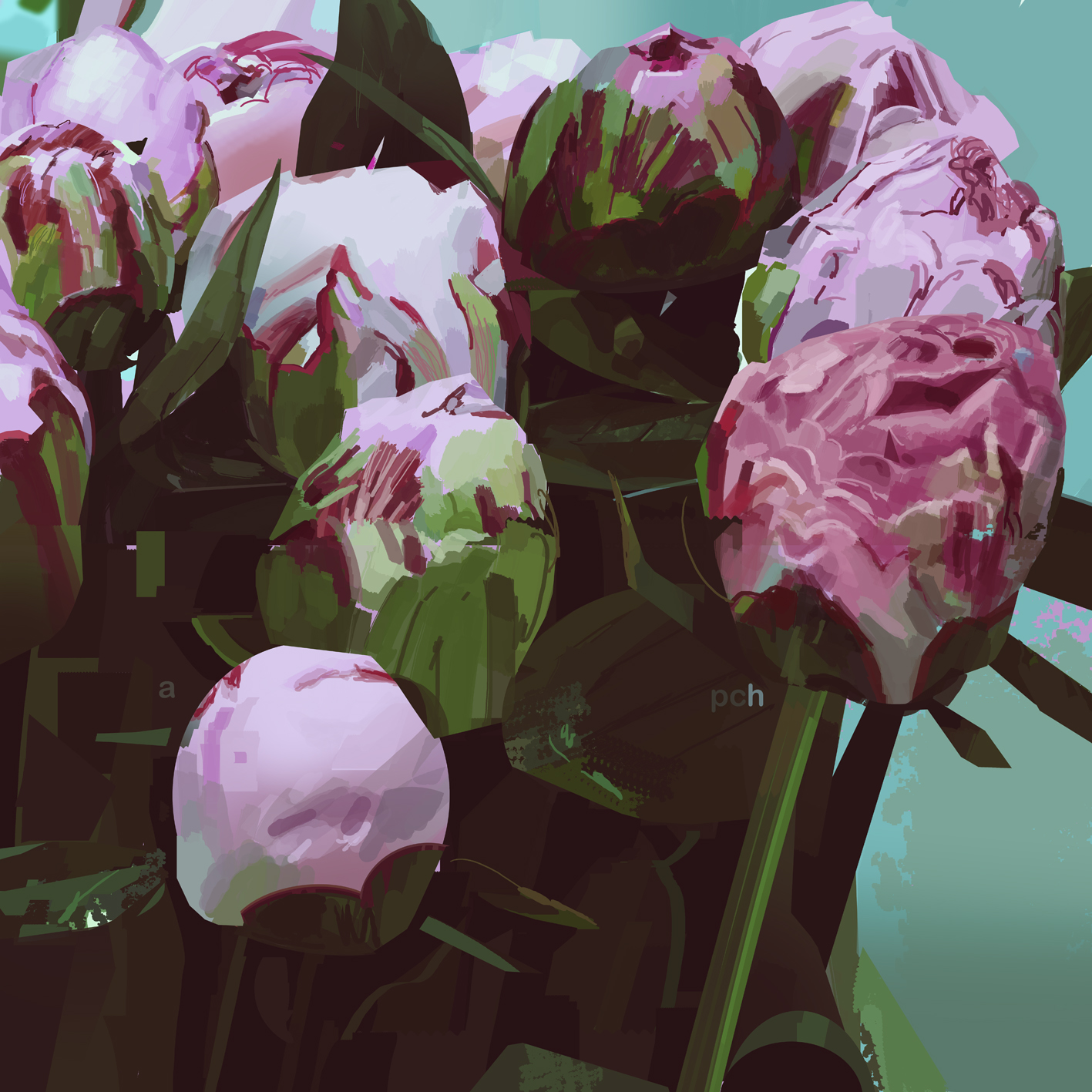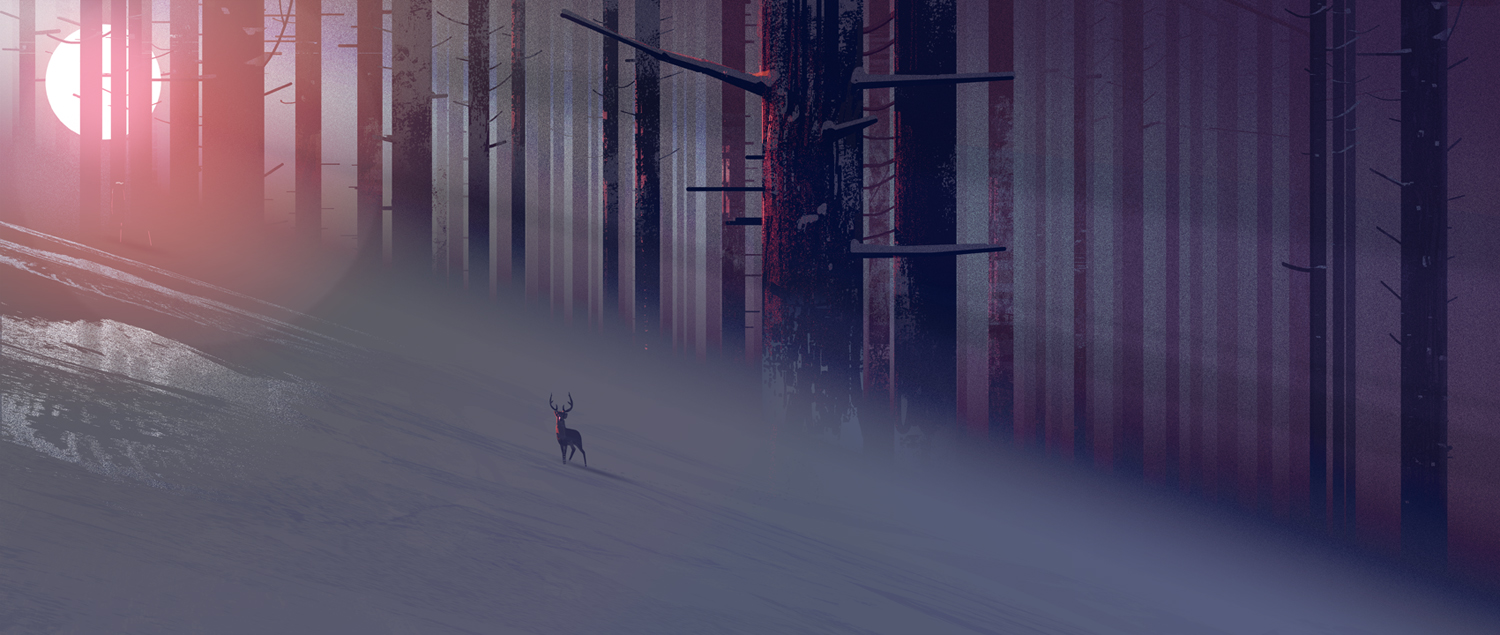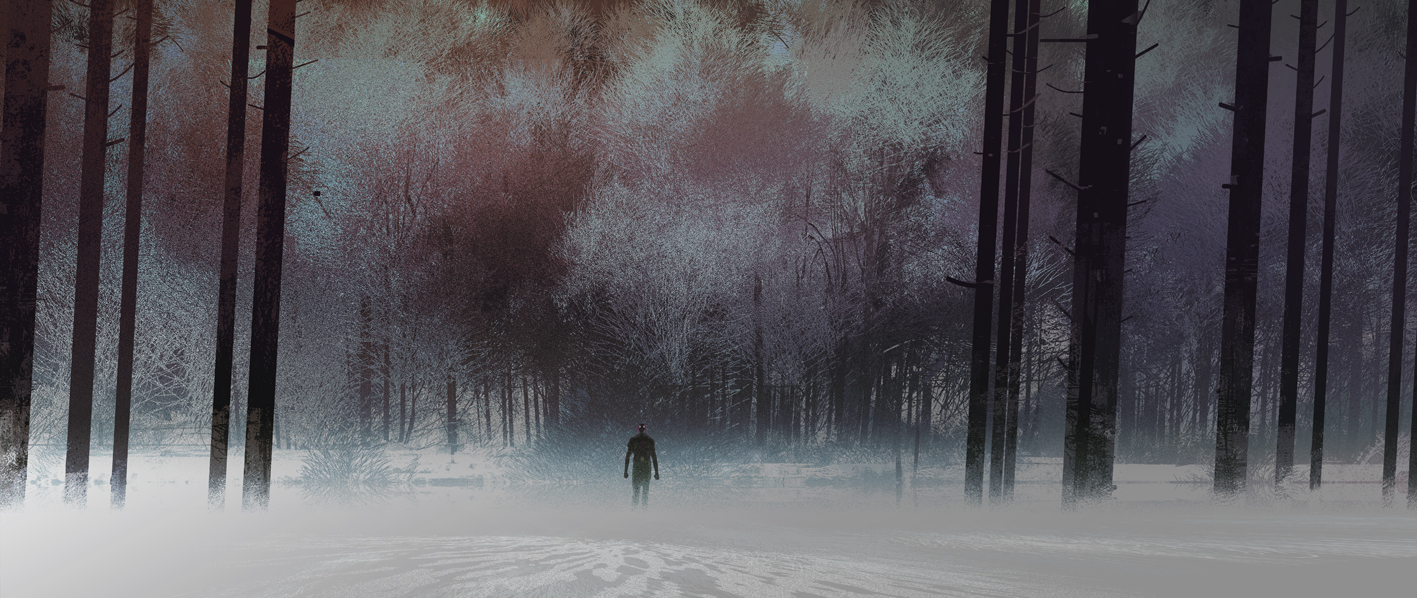 Some people think that digital painting is actually made by a computer ITSELF. Even nowadays.No matter how many times I explain it, they still believe that the computer patienly paints while I make my coffee.
In fact the way I paint digitaly is very much the same way I paint with my oils. Provably because I´m not very technical with photoshop.
I love digital painting because it doesn't smell and you can undo as much as you want, and this makes you a very brave and adventurous painter.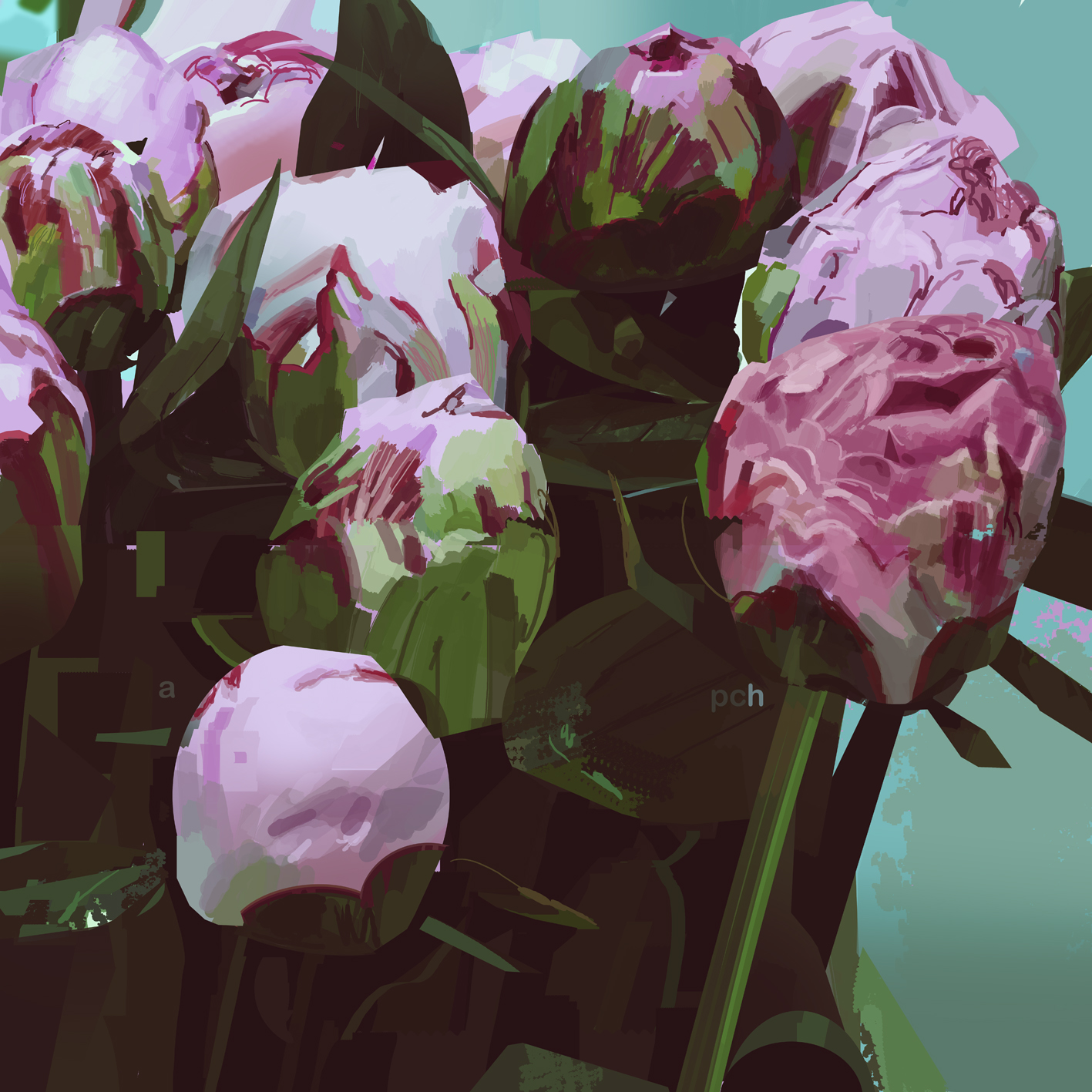 Peonies
Aida loved peonies but I never gave her peonies. I thought it would be better to give her a painting. Last longer blah blah blah… but she was my EX already, so i guess it was too late...
For Pete
Friend Pete Kranjcevich died at the young age of 36.
He was the Technical Director on Tron Uprising, incredible man and incredible athlete ( A triathlete, he was twice IronMan, the guy! )
We all think about the unfear randomness of life.
This is for you, Pete. We miss you very much.
Kayla
Featuring my muse of the muses, Kayla. xx
Pinkman
01.
Pinkman is my current personal project. Feature film I development.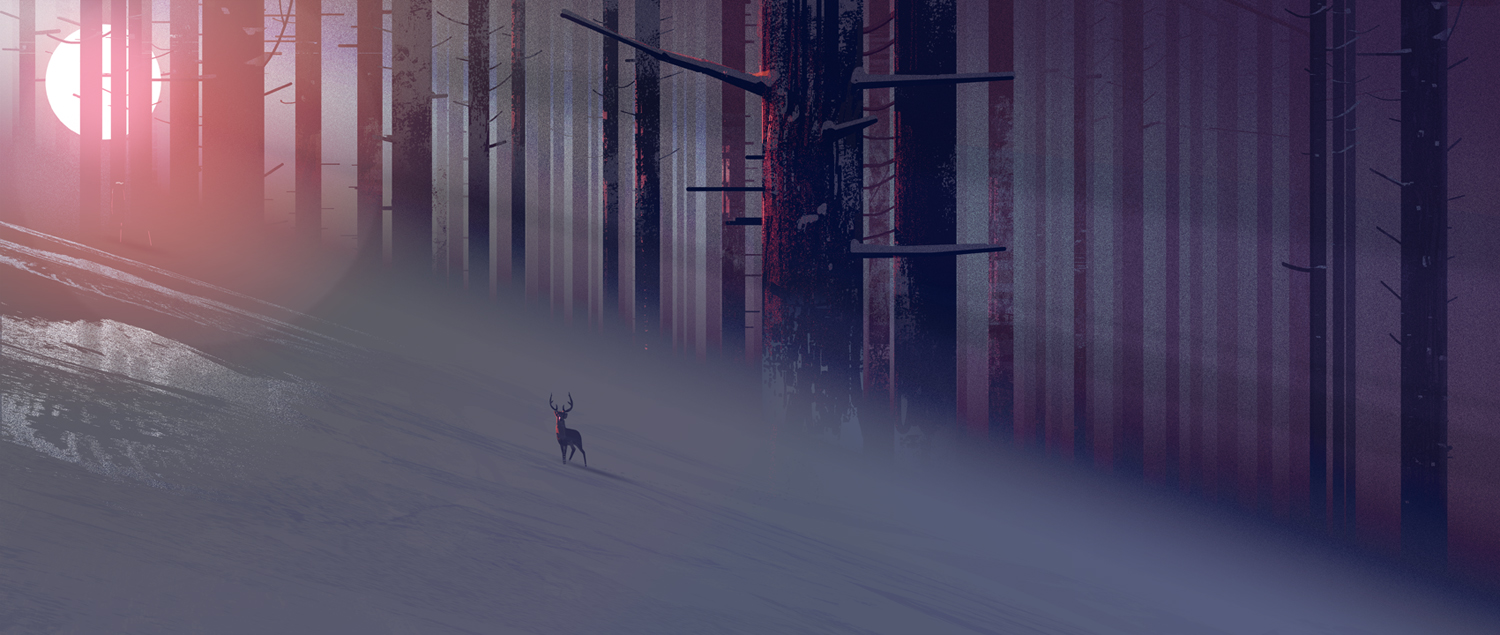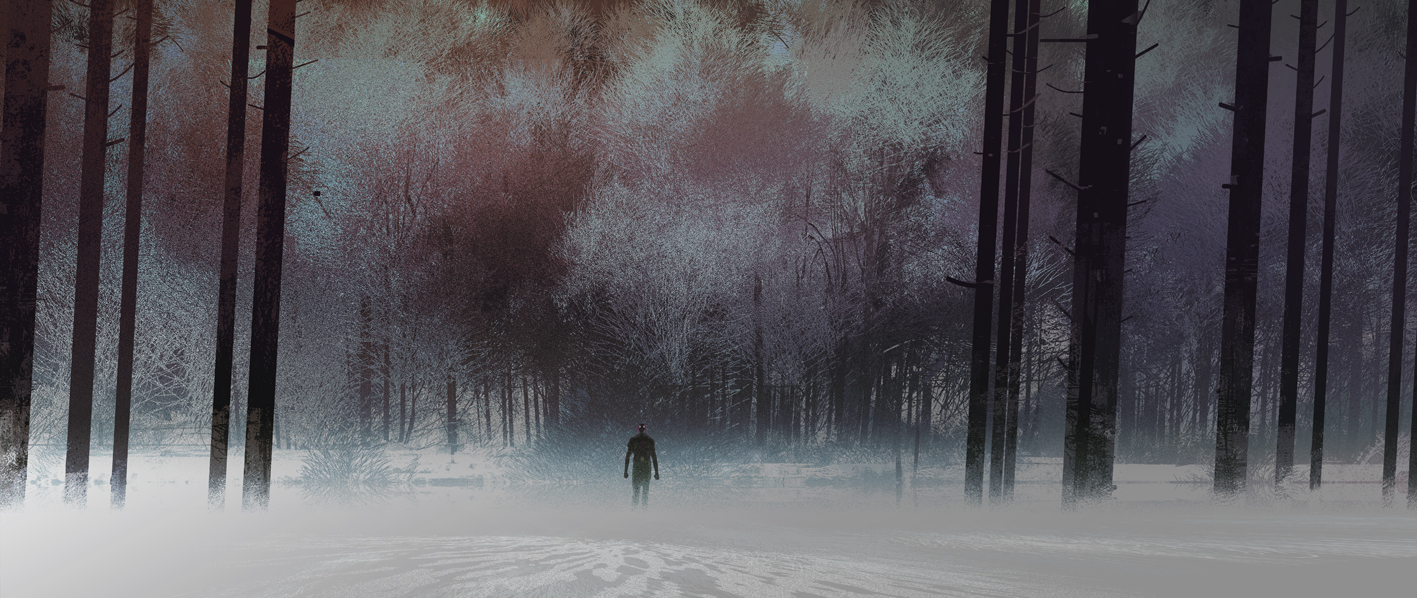 NY 01
Some printing company asked me some long time ago to do some original art work so they can sell some limited edition prints. uh... SCAM!!!
So yes, it was some sort of shit and they were very much getting the right of those 3 images to sell around. I ended up not getting paid and finding out that they were selling some.
After such a experience I took a deteremination: If anybody want to print my art work, I DON'T CARE. Just contact me and I'll give you a high resolution file for free.