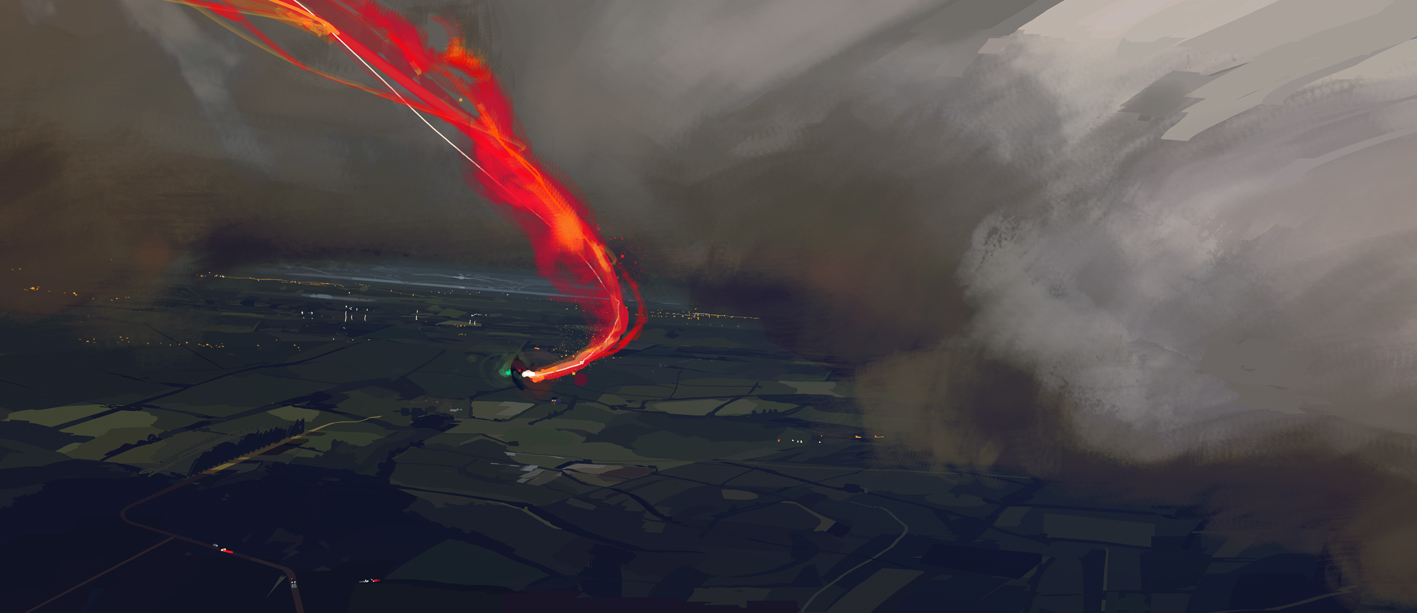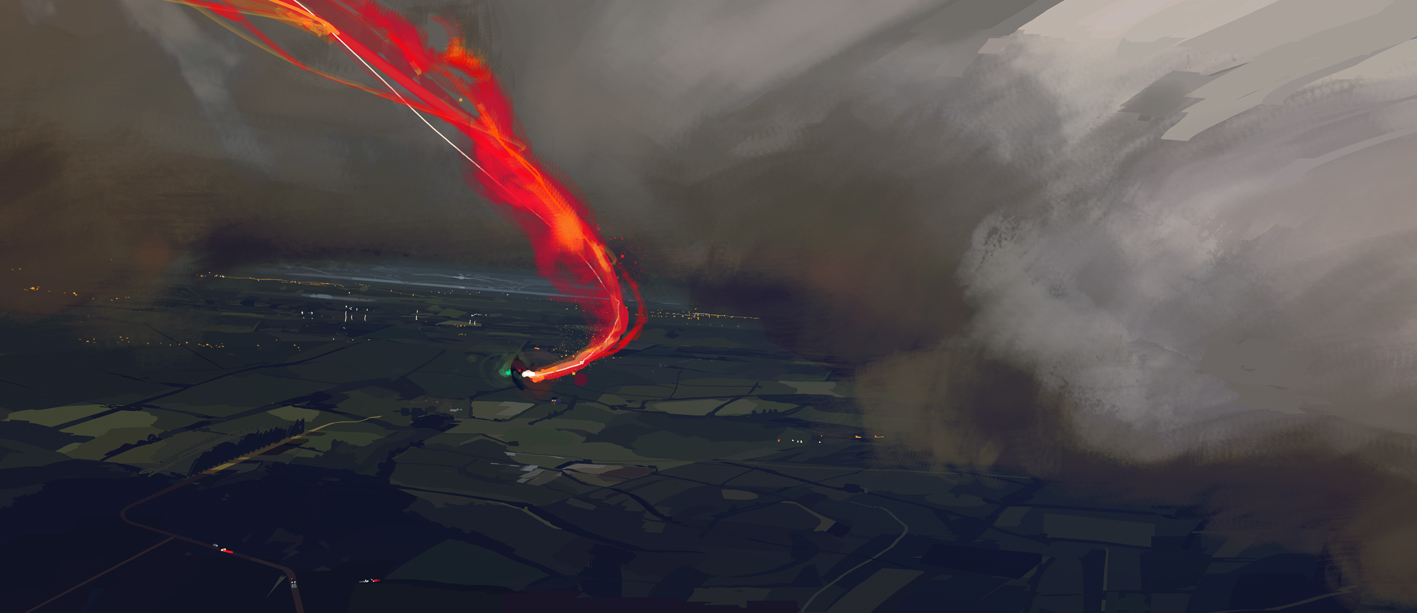 Harry Potter
Harry Potter and the Deathly Hallows.
I was approach to create some quick color concepts, thumbnails and ideas before this movie was taken on to script. So I picked several pages on the book and illustrate some visual proposals. Everybody was very happy and they use everything on the final movie.
Here a selection of some of them.